The 7 Foundations of Startup Success and Capital Raising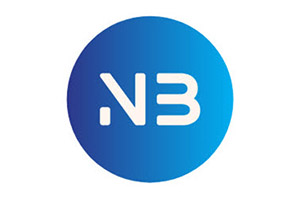 Bradley Birchall & Basil Tambanis | North Bridge Capital
An amazing two-part series where you will learn the mistakes to avoid and the actions you must take to build and exit a successful startup.
Entrepreneurs, founders and investors Bradley and Basil have done it all from bricks and mortar businesses to global multinationals worth billions. They will reveal important secrets that will take years off effort and get you to a beach lifestyle faster.
Whether you are a first time founder, serial entrepreneur or wannapreneur, you don't want to miss this because you're going to get real value and benefit with a solid understanding of how to:
Energise your revenue growth
Enhance your business model
Shorten your path to capital raise
Exit for a higher valuation
Leverage your marketing
Reduce risk of failure
Build a digital empire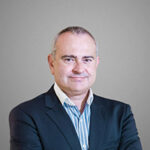 Bradley Birchall
With a diverse range of experience as an entrepreneur, founder, CEO & CIO of various successful companies including SEEK and Computershare,  Bradley has launched and worked with many successful startups, raised millions of dollars and rapidly grown tech startups from zero to hero. Bradley regularly advises companies on international growth, capital raising, marketing and technology.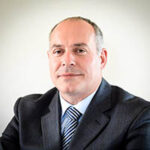 Basil Tambanis
An accomplished executive director and corporate advisor with 20 years of experience building, growing and leading multimillion-dollar organisations. With extensive capital raising experience both as an advisor and serial entrepreneur, Basil understands the complexities involved in creating scalable, profitable and sustainable businesses that maximise shareholder return.
Session 1: Wed. 22 July 2020 | watch webinar (recording)
Session 2: Wed. 29 July 2020 | watch webinar (recording)
Price: Complimentary (Registration is essential)
Registration:  Closed
Enquiries: Anita Bowtell