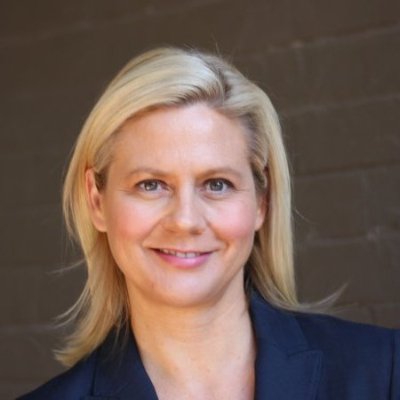 Having worked across both Australia and New Zealand, Wendi has an extensive background in consulting, sales, leadership development and strategy. Her passion and focus have been to work with organisations to achieve their strategic growth goals and hone their greatest competitive advantage – their people. One of her fundamental beliefs is that to achieve significant success and growth you must focus on the customer experience and outcome – continually delivering a better service today than yesterday. Wendi joined the Committee of the Melbourne Business Network in October 2018. She is passionate about supporting the development of businesses – start-ups, scale-ups, SMEs, corporate – within Melbourne.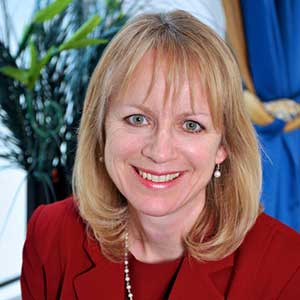 VICE-PRESIDENT: SIAN STEPHENS
Sian is passionate and inspired by the SME global marketplace and finds it full of innovation and creativity, also great customer service and value for money. She supports business owners and their people to assess their own value, understand their potential and learn how to voice in a way that will be heard and make a difference. Through her qualifications and skills in coaching, mentoring, training and facilitation gained over the last 20 years, she brings a wealth of knowledge that she enjoys sharing to ensure everyone has the best opportunities to love and enjoy success in their business. Sian works to ensure that the learning is received and implemented through practical actions that promote collaboration accountability and the best internal and external customer service.
Sian loves to travel and experience new cultures and has worked in the UK, across Europe, in Russia, and the UAE, before falling in love with Melbourne. She was the first Women in Management board member for The Chartered Management Institute (CMI) UK Wessex Region from 2010 – 2013. She has enjoyed volunteer mentoring for Australian Human Resources Institute (AHRI) 2015 – 2017, and currently with Business in Heels and the Institute of Managers and Leaders Australia New Zealand.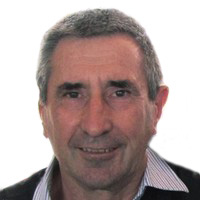 Robert Blair is the principal of RBi Architects with over thirty years experience. A registered architect, member of the Australian Institute of Architects, Life member of the Banks Rowing Club.  He  provides specialized creative solutions for offices, shops, warehouses, fit outs, refurbishments, and multi residential and mixed use development projects. He promotes creative thinking, respect, fairness, sustainability, and collaboration.  
His commercial experience has included various partnerships completing projects mainly through out Victoria. In addition there have been projects extending all over Australia, Victoria, NSW, Queensland, Western Australia as well as New Zealand, China  and Croatia. His current passion is sustainability and in particular to promote and encourage urgent action on climate change, in particular the built environment.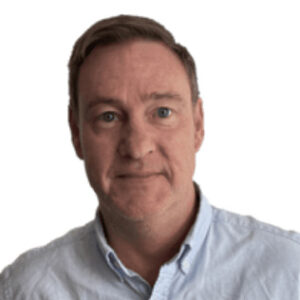 TREASURER: PETER O'SULLIVAN
Peter has extensive experience in Australia and Europe, working with companies with operations in the USA and Asia (HK, Vietnam and India). He has worked with corporate businesses in travel, telco, media, retail & sports and entertainment sectors, as well as 'start up' technology businesses. Since returning to Australia, he has worked with a number of SMEs to scale up, turnarounds and exits.
https://www.linkedin.com/in/peter-o-sullivan-b4b45b14
www.cfocentre.com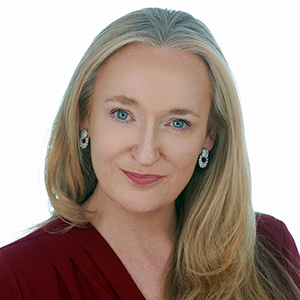 Noirin Mosley has worked in 6 different industries in 3 different continents in her career to date. Namely Insurance, Disability, Consumer Electronics (Sony), Online Wall Art and more recently Entertainment (Race Party) and Online Learning (Educate to Elevate). She likes to build and support business communities and is a committee member for both LinkedinLocal Melbourne, The Centre for Optimism and is an Ambassador for the Symphony 7 group too. She is originally from Ireland, plays tennis badly, the Irish harp and believes that Optimism can really be learnt!
linkedin.com/in/noirinmosley/
https://educatetoelevate.com.au/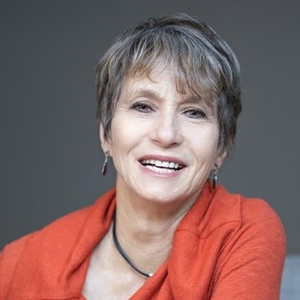 Wendy is a public relations and thought leadership specialist with over 20 years' experience in the industry, having worked in senior public affairs positions for major organisations such as Drake International, Medibank Private and National Australia Bank. Prior to becoming a public relations practitioner, Wendy worked as a journalist – initially as a newspaper journalist in South Africa and on immigrating to Australia, as an editor of several nationally based specialist business publications. Since launching Parker Public Relations in Melbourne fifteen years ago, Wendy has worked with clients from across industry, drawing on her extensive experience as a strategic planner, publicist and thought leadership specialist.
linkedin.com/in/parkerpublicrelations/
https://parkerpublicrelations.com.au/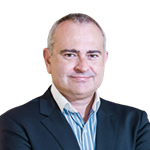 Bradley has had a diverse range of experience as an entrepreneur, founder, CEO & CIO of a number of successful companies including SEEK and Computershare. Bradley has launched and worked with many successful startups, raised millions of dollars and rapidly grown tech startups from zero to hero. Bradley is a regular public speaker with his own YouTube channel and as a founder of Northbridge Capital regularly assists companies on capital raising, international growth, marketing and technology
linkedin.com/in/bradleybirchall
www.northbridgecapital.com.au/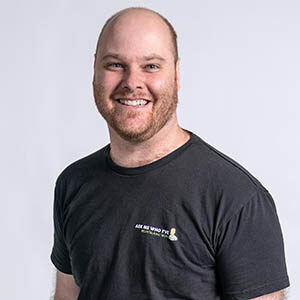 Tim Beanland is a passionate marketing nerd, who is obsessed with what gets people's attention, and how you can then use that attention for a desired result. He is excited to be a part of the MBN network to help share the stories, services, and success of every member. Tim has formal training in marketing, with a focus on video content. He has had success in video marketing, growing a Tik Tok account Rescue Turtle to 20,000 followers in 3 months, and having 2 videos reach over 500,000 views and 3.8 million views.