Leveraging Marketing and Sales Automation in 2022
Is your company harnessing the power of marketing and sales automation to maximise the growth of your business?  VYBRNT will present cutting edge strategies on how businesses are digitally transforming to create far more scalable customer acquisition processes. Marketing Technology and CRM systems are experiencing major technical advancements in 2022.  We will cover how to combine funnel building strategies, with Customer Relationship Management best practices to create a modern, scalable, growth marketing system for your business. 
Presented by:
Tim Preston
VYBRNT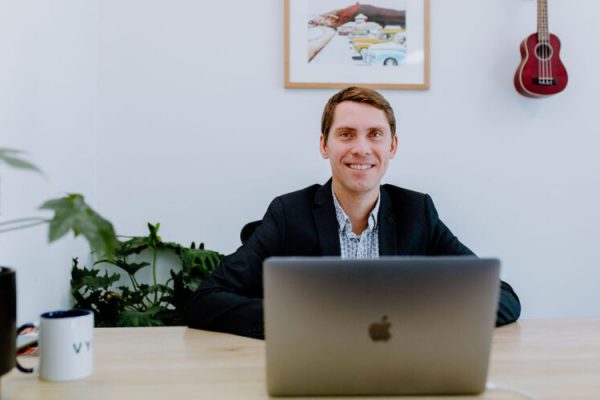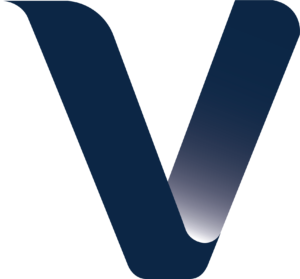 As the founder and Director of VYBRNT, my team and I lead companies forward to the cutting edge of AI based Sales and Marketing automation technology. We provide digital transformation services to our clients, helping them implement innovative and scalable growth systems. Our core offerings are CRM system migrations, Marketing Automation system implementations, and Automated Nurture Sequence Designing. The end result is a far more efficient, personalised, and automated approach to how companies communicate with their customers, from the prospecting phase through to acquisition. VYBRNT became one of the first Certified ActiveCampaign Consulting agencies in Australia in 2018.