SLINGSHOT-
Become the Master of Your Destiny Not a Victim of Your History
Do Not Drag the Worst of Your Past into the Best of Your Future
People are stuck in their own stories, the mechanism of being traumatised has a valuable function for survival, however, we are no longer cavemen! nowadays short term traumatic experiences end up becoming dramatic memories that slowly become addictive and start ruling your work & life but there is a practical process with instant results to release the past & master their mindset.
SLINGSHOT is an instant-results process to release the past & master your mindset.

Presented by:
Moustafa Hamwi
Passionpreneur Publishing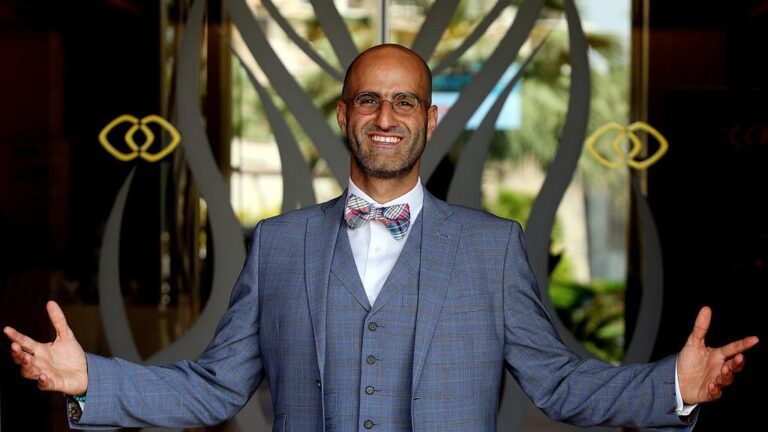 Moustafa is an award-winning author, speaker & executive coach. 
He is considered as one of the world's top experts on the use of passion to spark creativity, entice innovation and awaken the entrepreneurial spirit of a true leader. Moustafa is ranked as one of the top 100 leaders of the future (from a pool of over 12,000 applicants) by world's #1 Executive Coach Dr. Marshall Goldsmith, and he got nicknamed as Mr. Passion by Prof. Tony Buzan Inventor of mind mapping. He has interviewed over 160+ global leaders, experts, authors, coaches, award winning artists, noble prize laureates and Olympians on his talk show Passion Sundays, which was featured on the blog of Thinkers50 which is the world's most prestigious ranking of the top 50 management thinkers alive.