You create your own world with your mind. Change your thinking – Change your life
Mindset – How this effects the meaning we apply to different situations which drives how we feel 
The Cause and Effect Model – Whether we take responsibility for how we respond or blame the other party or the world
Are things happening for us or to us? 
Presented by:
Mary Jensen
M Power Services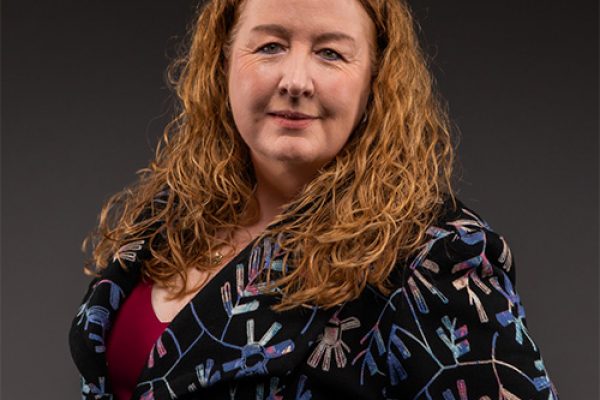 Mary has designed, led and built teams for over three decades with Award recognition locally and internationally. After a very successful finance career with large ASX listed companies, Mary founded M Power Services focusing on Business Growth, Problem Solving and Increasing Profits through changing the way you think, act and react. Being one of eight children, she was introduced to many variations of human behaviour very early in life, but it was her work in Mergers and Acquisitions and being tasked with melding teams together that she recognised a gap in Human Behaviour Skills. After extensive retraining in human behaviour and a personal transformation journey, Mary now works with individuals and teams to change their thinking, their businesses, careers and lives.
Mary is a Human Behaviour Specialist and Mindset Master; she continues to train in the latest models and methods in changing the brain and human behaviour to assist her clients to be the best they can be. Mary works with CEOs and Senior Leadership teams to move through the blocks that are holding them back, allowing them to be successful and fulfilled.
A keynote speaker in the space of perspectives and how we contribute to create the environment we are in, Mary teaches strategies to help us understand we have a choice about how we think about a situation, in turn creating the ability to respond rather than react.
Mary is passionate about driving change and enjoys working with individuals and teams that can be mentored and develop into high performing teams. She likes to empower people. Finally, she is a highly motivated individual with a strong focus on results – profit return and internal efficiencies, high attention to detail and deadline driven. She has the ability to lead and inspire individuals and empower teams to improved performance.