Social Media ROI and Fundamentals for Business 

Including:
Current trends with social media for business
What are the fundamentals for a successful social media campaign in 2022
What is the main social media marketing formula for success?
How to build brand value
How to build engagement
What approach should you take to be attractive on LinkedIn?
Presented by:
George Hawwa
Attention Experts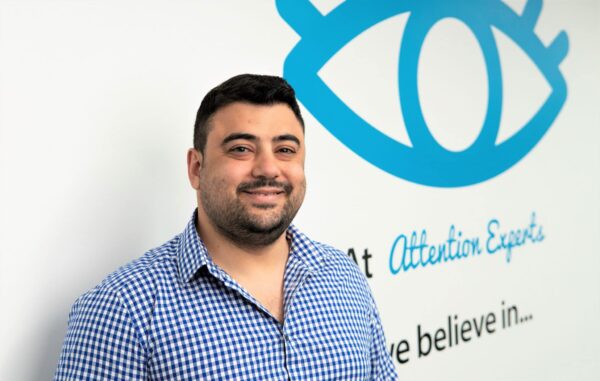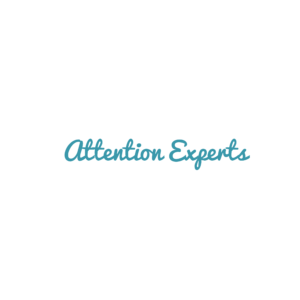 George won the 'Outstanding Young Entrepreneur' award at the NSW Regional Business Chamber Awards in 2018. George started Attention Experts, after successfully starting, building and selling two multi-million dollar businesses utilising social media. He was approached by organisations, for his competence after both businesses were sold, and hence decided to embark on establishing his own social media agency. George has a Bachelor in Mathematics and Finance from the University of Technology, Sydney and a Bachelor of Arts – majoring in Asian Business Studies and Politics from Griffith University.
He is a sought after keynote speaker and presenter for industry groups and in-house training on the subject of social media. George also lectures on behalf of the Centre for Continuing Education on social media strategy at Sydney University.