Small Business Grants Information Workshop – 10 March 2020
[row class="row-demo"]
[col large="4″ medium="4″]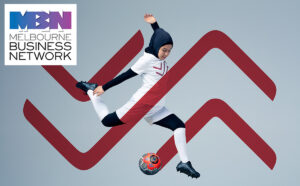 [/col]
[col large="8″ medium="8″]
Apply for a Small Business Grant with the City of Melbourne
with Tammy Stokie
Small Business Grants Program Manager, City of Melbourne

The City of Melbourne Business Funding grant program provides financial assistance to support market-ready products and services that enhance the City of Melbourne's reputation for innovation and creativity, and contribute to a thriving, sustainable business culture. Grants are open to forward-thinking small businesses currently located or intending to locate within the City of Melbourne. Start-ups and established businesses from any sector are welcome to apply as long as you have a great idea and a sound business proposal that is going to proceed regardless of grant funding.
BOOKINGS CLOSED  Tickets $20 + GST
MBN members: Free – see your (EDM) emailed ticket link
Date: Lunchtime Workshop 10 March 2020 @ 12:15 – 2:00pm
Venue: Victory Offices Collins Square
Tower 4, Level 17, 727 Collins Street, Docklands

Enquiries: email Anita Bowtell [/col][/row]
PM Club – 17 March 2020
[row class="row-demo"]
[col large="4″ medium="4″]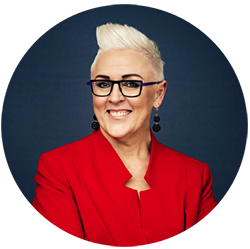 [/col]
[col large="8″ medium="8″]
'Be your own CEO' with Michelle Redfern
Founder of Advancing Women, Women Who Get It & co- founder of Culturally Diverse Workforce
You are a brand! Michelle discusses how you can shift your mindset and assume the role of CEO in your business,  because CEOs know their product, their market, their value proposition and set the agenda for the brand awareness and growth. Building your brand is essential for career success. A practical hands-on session for leaders.
BOOK HERE
Date: Tuesday 17 March,  5.45pm for 6pm – 8.00pm
Venue: Stamford Plaza Melbourne, 111 Little Collins Street, Melbourne
Enquiries: Anita Bowtell[/col][/row]