Deputy Lord Mayor Arron Wood launches the Business 3000+ Awards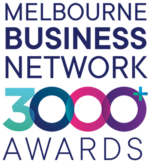 International Guest Speaker: Chris Helder
Melbourne Business Network's annual B3000+ Awards recognises and celebrates the achievements of Businesses within the Municipality of Melbourne. For more details see the B3000+ Awards Website.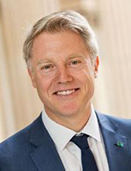 Deputy Lord Mayor Arron Wood
'There's absolutely no use in 'being happy' and 'thinking positively' when you're trying to conquer something'. Chris discusses how Useful Belief is the key to getting out of a negative rut and achieving your goals. Propel your way toward the strategic outlook you need to professional success!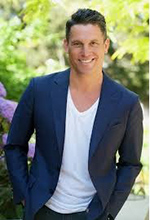 Chris Helder is a business communication expert and master storyteller whose presentations have radically transformed how thousands of people worldwide communicate with clients, customers, colleagues, staff and teams. Having presented over 2,500 times across the world stage in his 18 year professional career Chris is also a celebrated Author of three bestselling books! 'The Ultimate Book of Influence' which has been published in five languages 'Useful Belief' one of the highest selling Australian business books of all time and 'Cut The Noise' which is about achieving better results in a world of distraction. Chris' impressive global client list includes: Citibank, Merrill Lynch, Glaxo Smith Kline, Toyota, Mercedes Benz, Fuji Xerox, Levi's, Realtor.com and Olympic Winter Institute of Australia.
Contact Anita Bowtell for Sponsorship, Event, Networking and Membership enquiries
Date: Thursday  20 Feb 2020 | 5:30pm-8:00pm
Tickets: Members: $45  Non-members: $55 (prices ex. GST)
Registration: Bookings Closed
Venue: Rendezvous Hotel Melbourne, 328 Collins Street, Melbourne
Enquiries: Admin@melbournebusinessnetwork.org.au
MBN Principal Partner: City of Melbourne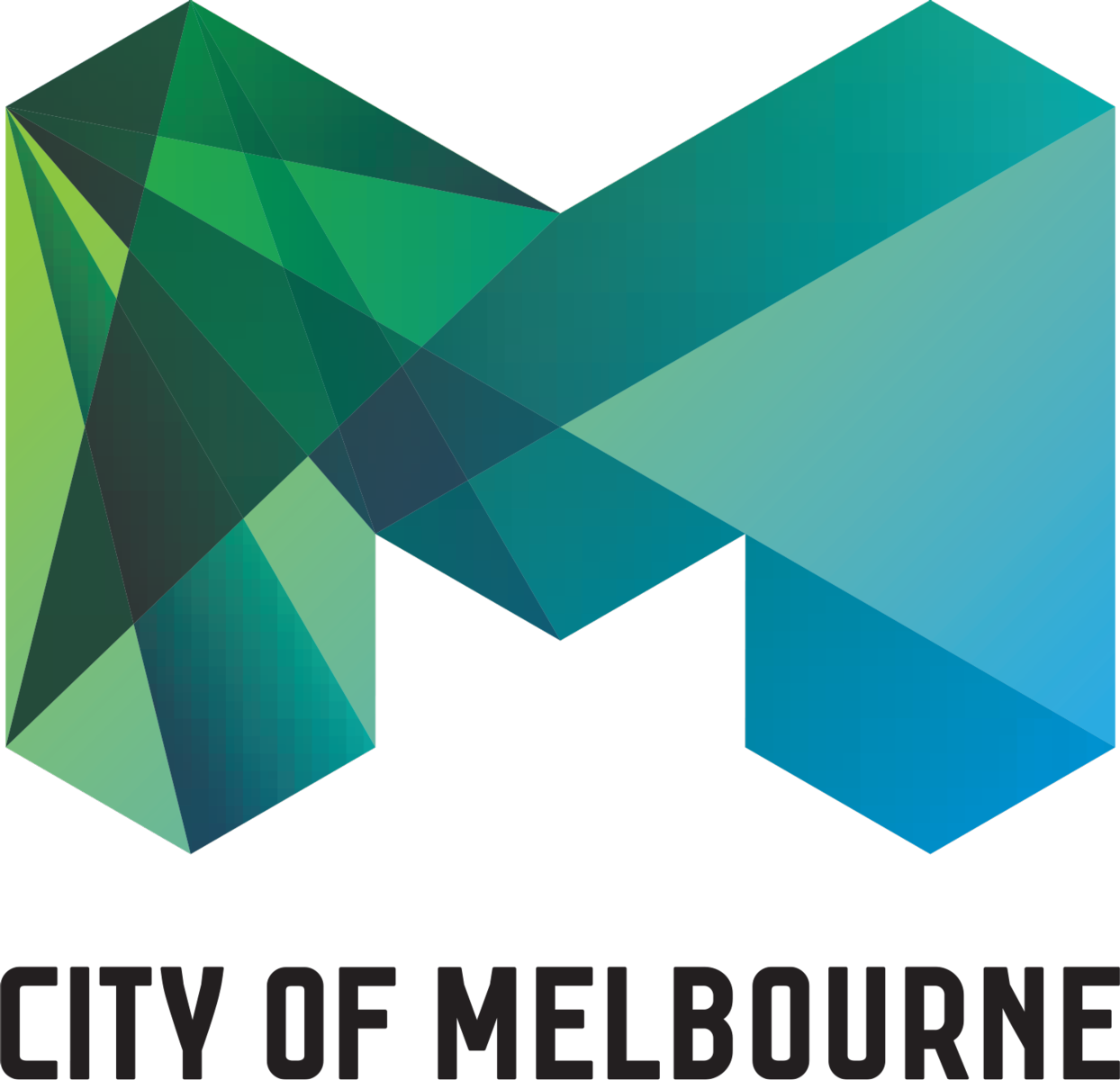 Event Partner: Interact