Melbourne Business Network 'Wine Down' to the festive season!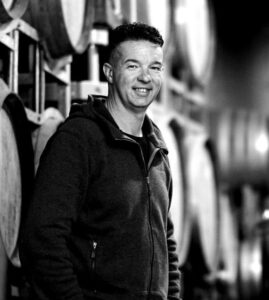 Meet Head Winemaker Max Petronio at Petronio Wines a Boutique Artisan Winemaker based in Victoria's Yarra Valley


Enjoy a flight of 8 x 100ml sample sized Petronio Wines delivered straight to your door and celebrate virtually with us as we count down the days to the New Year and a fresh positive start to 2021!
Join Max Petronio and Jennifer McEwan, MBN Committee Member and Resident Wine Aficionado, as we sample a range of premium Petronio products and 'Wine Down' to the start of the festive season!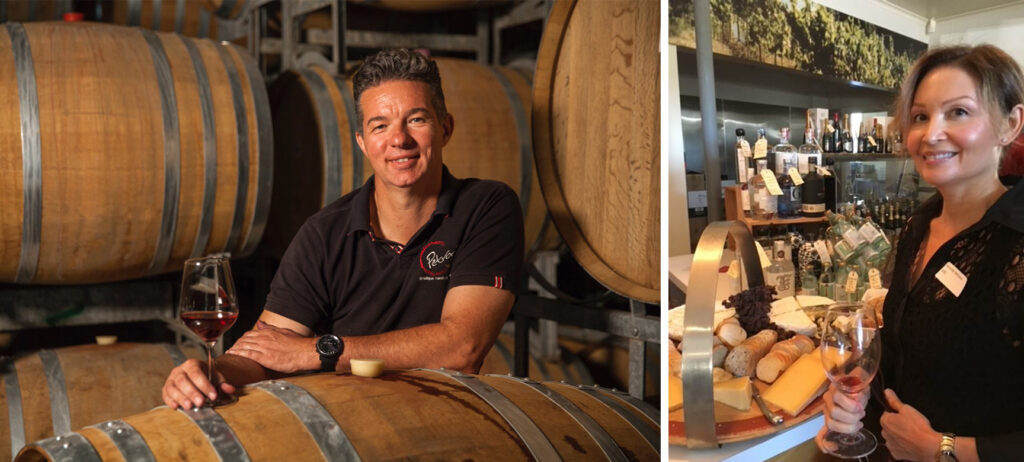 Petronio Wine Appreciation Experience
Learn wine evaluation techniques, how to improve your palate awareness and how to use appearance aroma and taste to accurately assess the character of wine.
Most Importantly
Enjoy a Splash in a Relaxed Networking Environment while Sampling Premium Wine
NOTE ALL bookings need to be recieved by 5:00pm Wednesday 16 December so that the Sample Pack can be lovingly created and delivered to your chosen virtual tasing destination in time for the 'Wine Down' on Thursday @ 5:00pm!
Healthy discounts on Petronio Wine purchases will be available on the night. All delivered to your door in time for Christmas Celebrations!
Max Petronio, Head Winemaker Petronio Wines
"There is something in everyone of you that waits and listens for the sound in the genuine in yourself and is the only true guide you'll ever have and if you cannot hear it you'll spend all of your days at the end of strings that somebody else pulls." – Huayhuash Film.
Well, I finally listened to that inner voice and decided this is what I wanted to do… to simply make wine!
With this decision came the opportunity and Petronio Wines was born. The years has seen us grow, by taking the plunge, through shear hard work, experience, sacrifice and patience.
We continue on our journey driven by passion for we have found something that we love to do… we are artisan winemakers based in Victoria's picturesque Yarra Valley.
We handcraft small batches of single vineyard wines that express the 'terrior' from which they were grown from. Welcome … and let us share the passion for wine together.
Max Petronio
Head Winemaker
Join us for a Virtual 'Wine Down'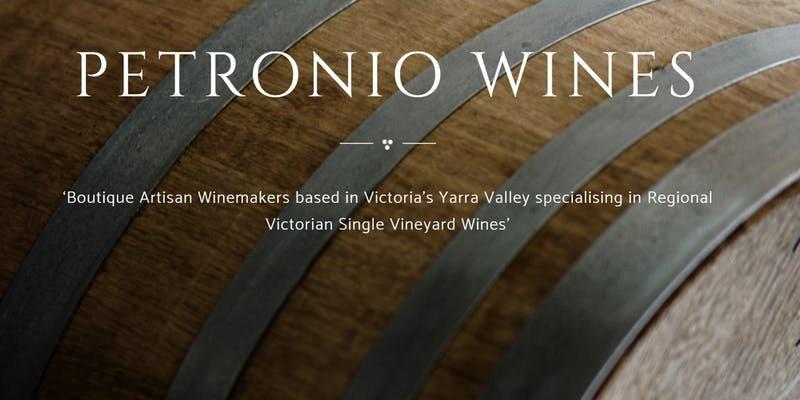 Date: 5:00 pm – 6.30pm Thursday 17 December 2020 
Price: Members $49 including GST, Non-Members $59 including GST
Webinar Platform: Zoom (link will be sent upon booking)
Event Enquiries: Anita Bowtell